Bakery in Virginia Gardens
A family-owned bakery, VITO'S BAKERY INC. offers delicious pastries and appetizers in Virginia Garden, FL. Visit us today!
A wide variety of pastries
Our hand-made pastries will delight your taste buds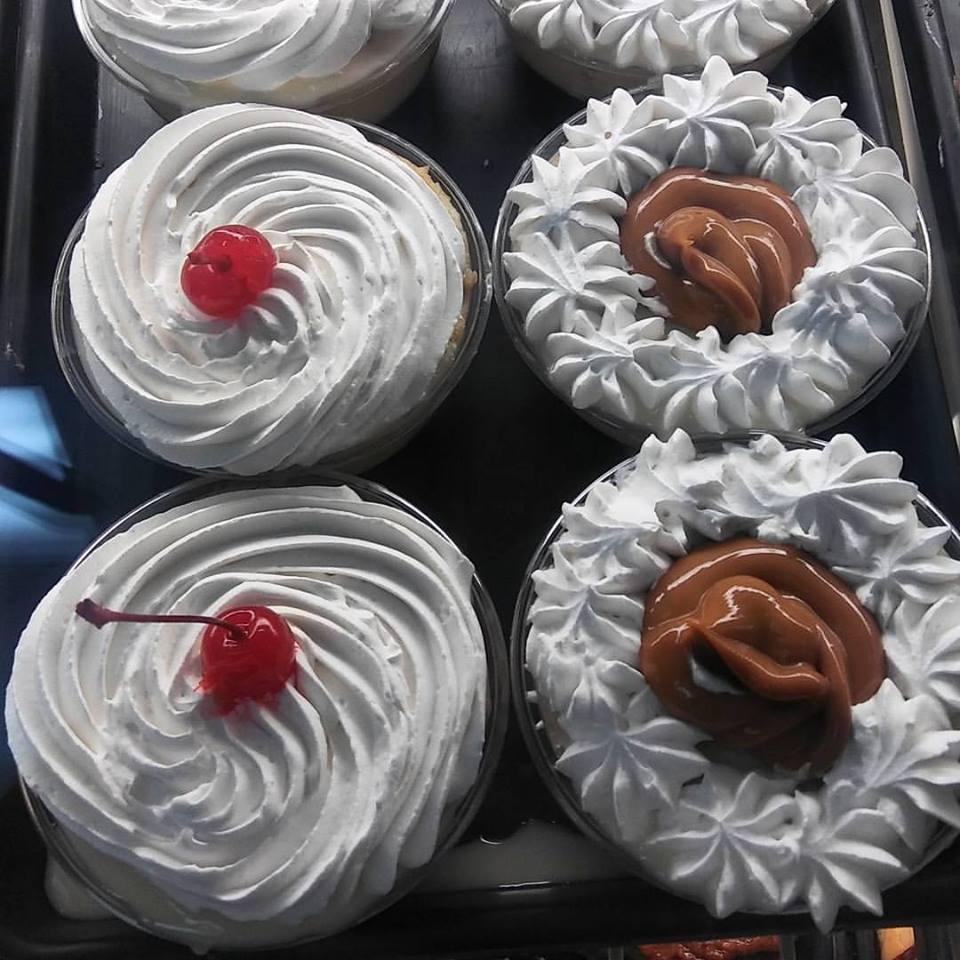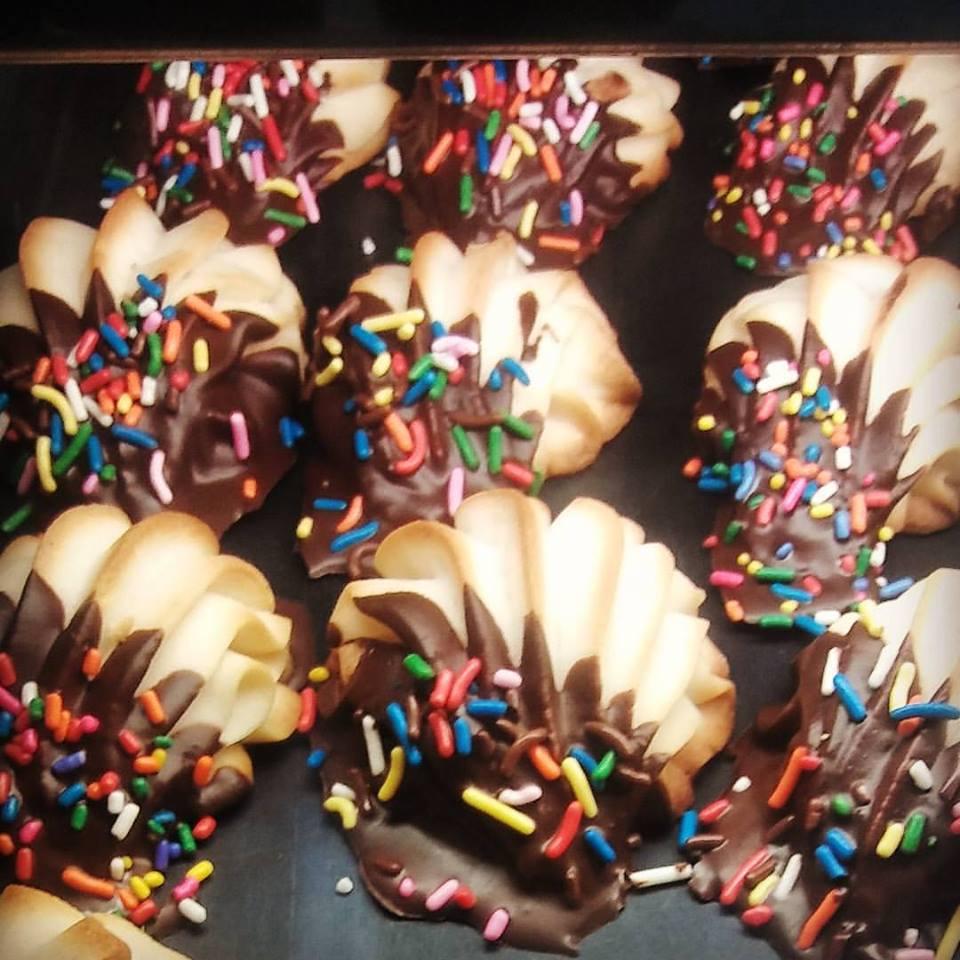 Your local bakery
At VITO'S BAKERY INC., we have a wide selection of bread and appetizers. Our bakery also offers breakfast and lunch options that will satisfy of all kinds.
With years of experience, we focus on serving the very best food possible. Each delicacy is
carefully prepared using only the freshest
ingredients.
We pride ourselves on the quality products and fresh ingredients.
Visit us today or any other day of the week!
Offering cuban flavors in florida
Empanadas
Croquette
Sandwiches
Pastelitos
Cuban coffee
Need more information about our wide selection of pastries?