Breakfast in Virginia Gardens
Visit VITO'S BAKERY INC. for a tasty and balanced breakfast in Virginia Gardens, FL.
Come in for a delicious meal or snack!
The best breakfast spot
Offering a huge variety of sandwiches and
pastries, VITO'S BAKERY INC. is a favorite brunch spot in the Virginia Gardens area. We aim to serve the freshest food.
From empanadas to hot Cuban coffee, we offer delicious breakfast options at affordable prices.
Visit our bakery today!
Enjoy a healthy and tasty breakfast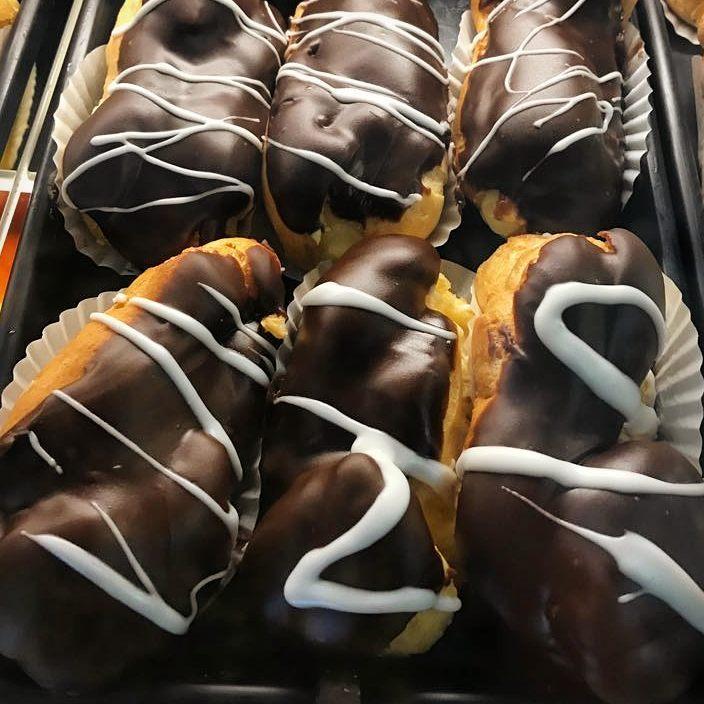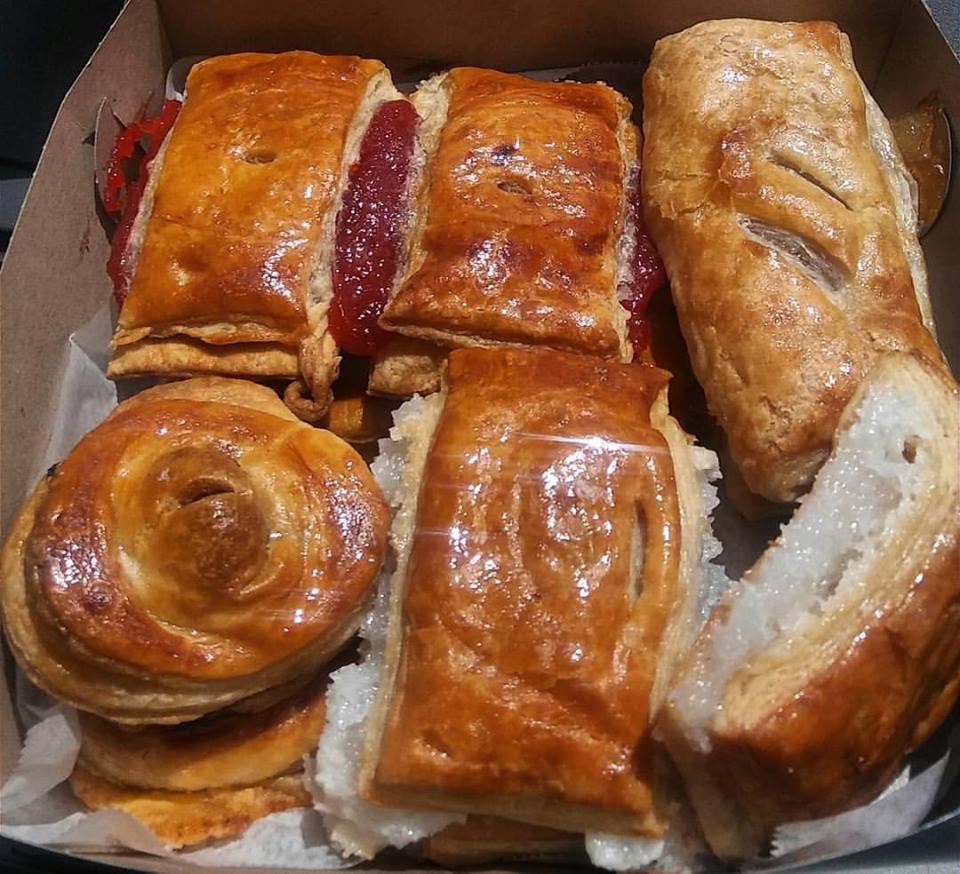 Breakfast restaurant
A wide selection of breakfast items
Great food
An enjoyable experience
Friendly service
Reasonable prices
Excellent customer service
Looking for a delicious treat?