Catering Services in Miami Dade
For all types of catering services, call VITO'S BAKERY INC. in Virginia Gardens, FL.
We fill all orders according to your exact requirements.
Quality catering services
We provide high-quality catering services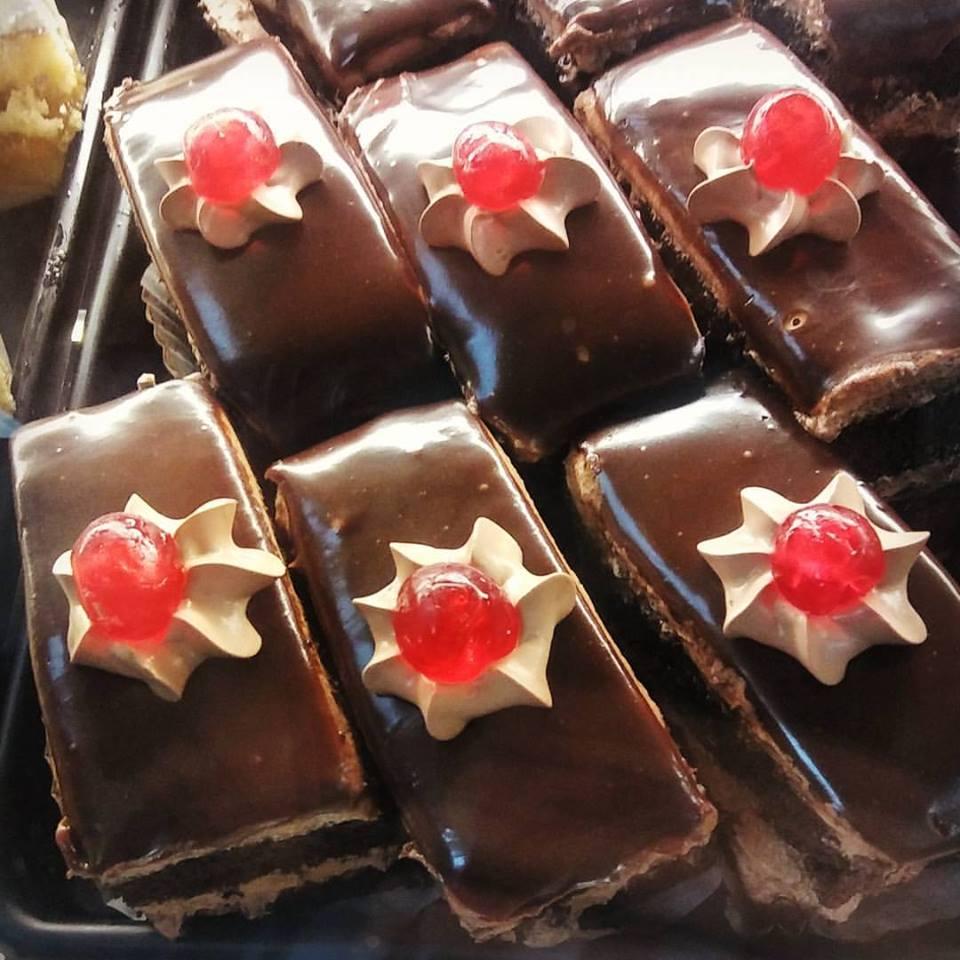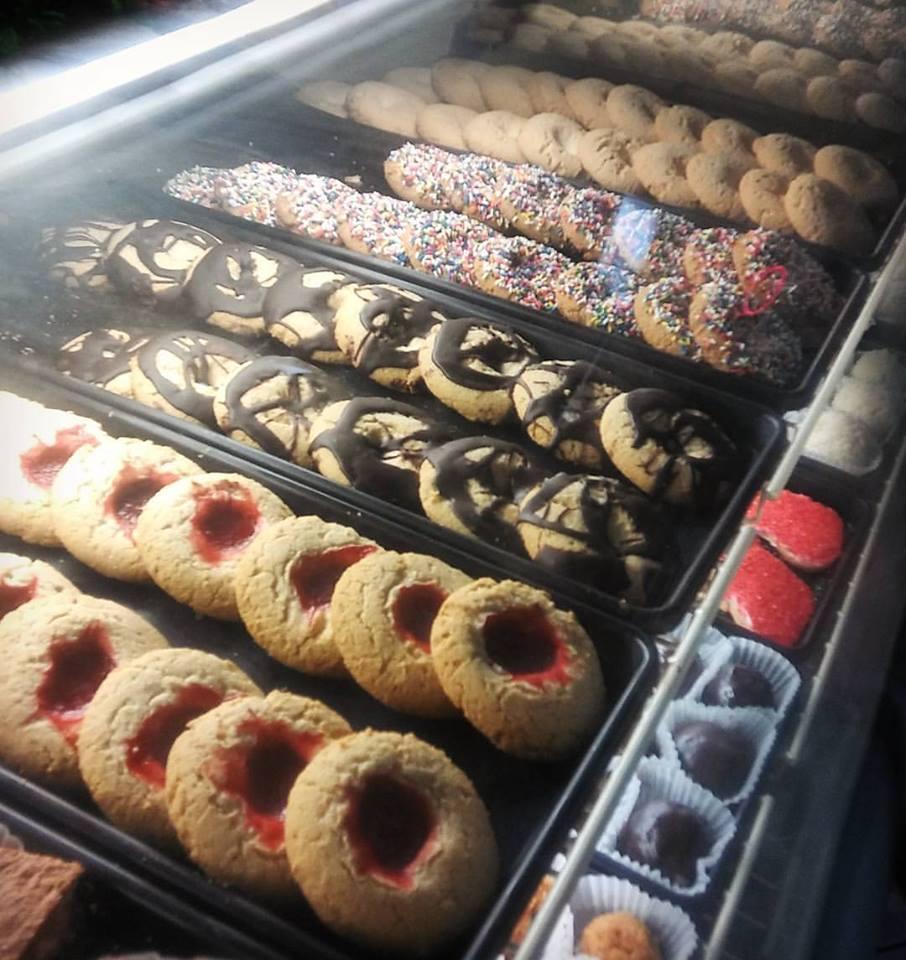 Catering menu
VITO'S BAKERY INC. specializes in offering catering services for all types of occasions. Our team is attentive to your needs and prepares each orders exactly the way you want.
We maintain the highest standards of customer service. We also customize each menu to meet your specific needs.
Get in touch with us to discuss your specific requirements.
We customize our menu according to your needs
A wide range of pastries
Cuban delicacies
Friendly setting
High-quality food
Great customer service
For more information about our catering services: