Visit VITO'S BAKERY INC. for a wide selection of pastries in Virginia Gardens, FL.
We are passionate about baked goods and cakes.
Local pastry shop
Your favorite pastry shop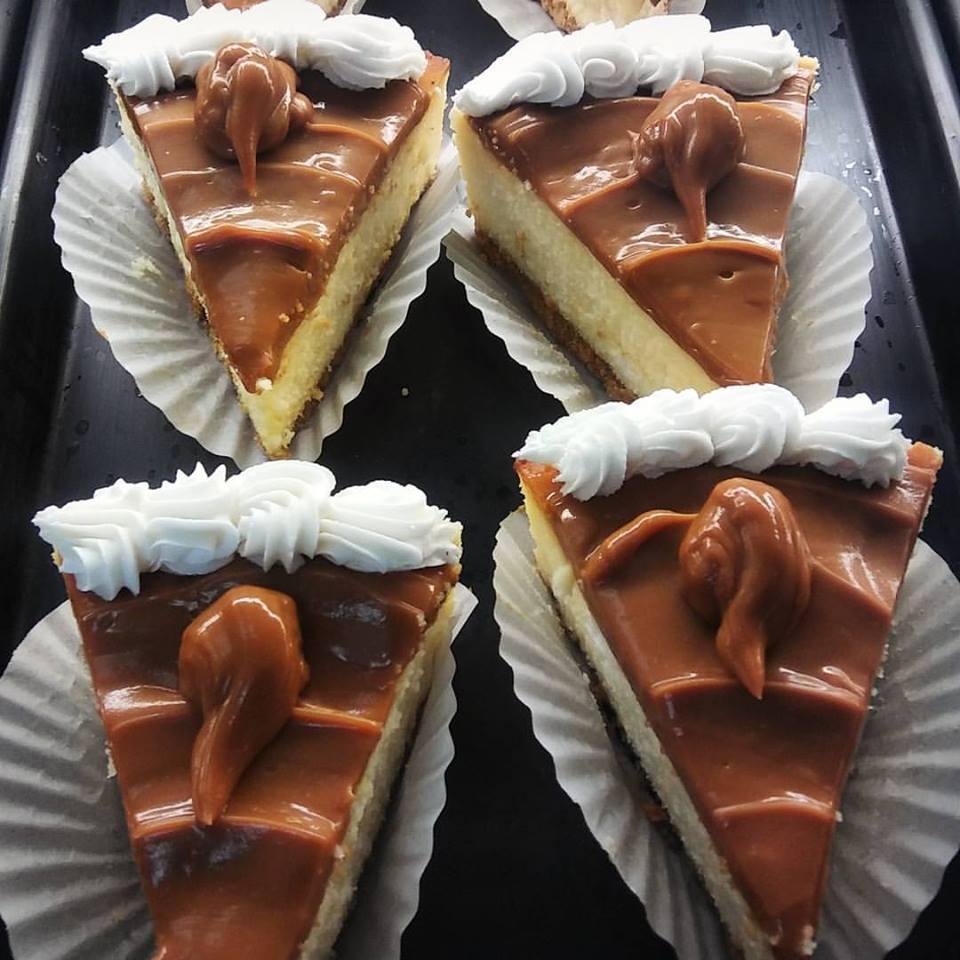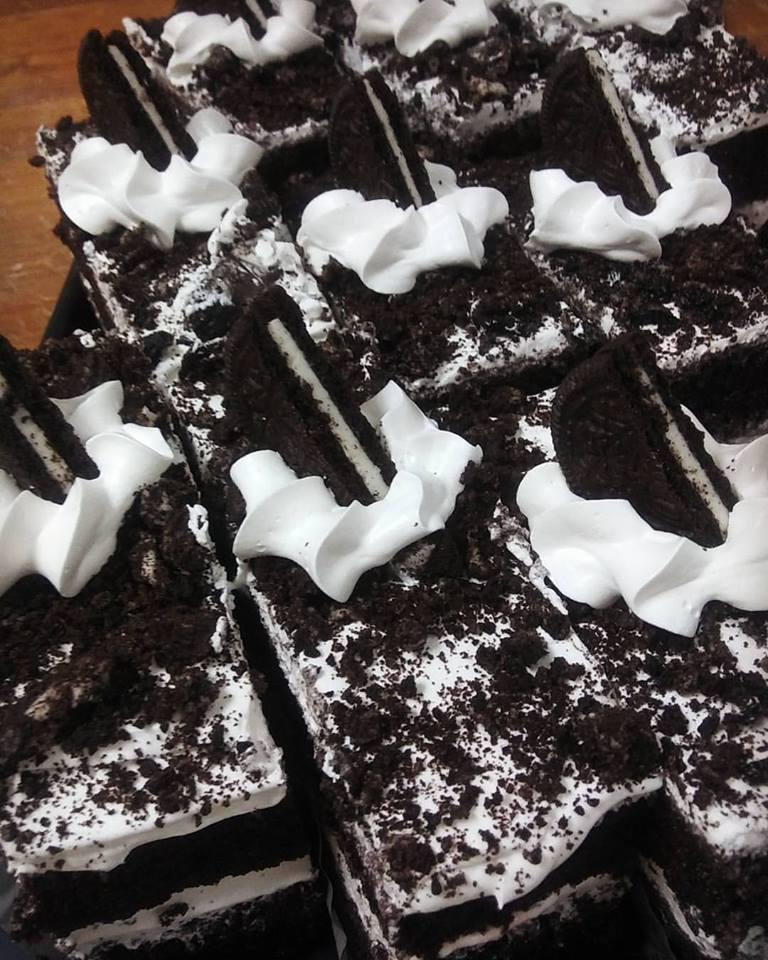 Pastry-making experts
VITO'S BAKERY INC. specializes in handmade pastries and sweets. Our pastry chefs are baking experts.
All pastries are baked to delight customers of all kinds. We are especially confident that our Cuban pastries will satisfy your taste buds. Why not add a hot coffee to your order?
Join us for a warm treat!
Why Come To Our Pastry Shop?
Freshly baked goods
A wide variety of Cuban pastries
Fresh ingredients
Excellent customer service
Affordable price
Open from 5.30 am to 12 pm
Taste authentic Cuban delicacies!